Inspiring our leaders of tomorrow 
Partnered with HIT Training, the leading specialist training and apprenticeship provider for the UK's hospitality industry, the Brend Academy has trained more than 330 apprentices to date - representing more than a quarter of our workforce! 
We are proud to offer a range of academy programmes for hospitality hopefuls in Devon and Cornwall with a range of level 2, 3 and 4 courses available. Our selection of courses cover all aspects of hospitality and include cheffing, customer service and hospitality management. So whether you are fresh out of school and considering an apprenticeship, looking to develop your skillset or would like a new challenge, our Brend Academy might just be what you are looking for.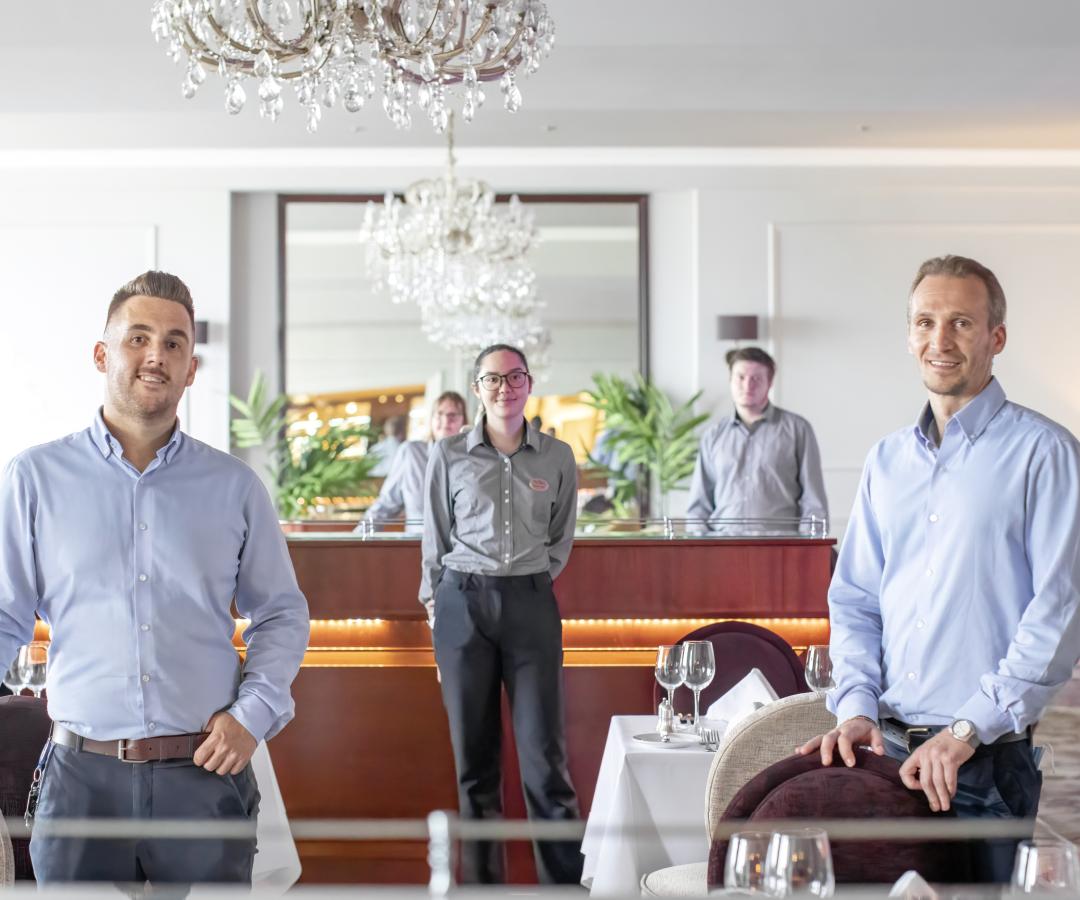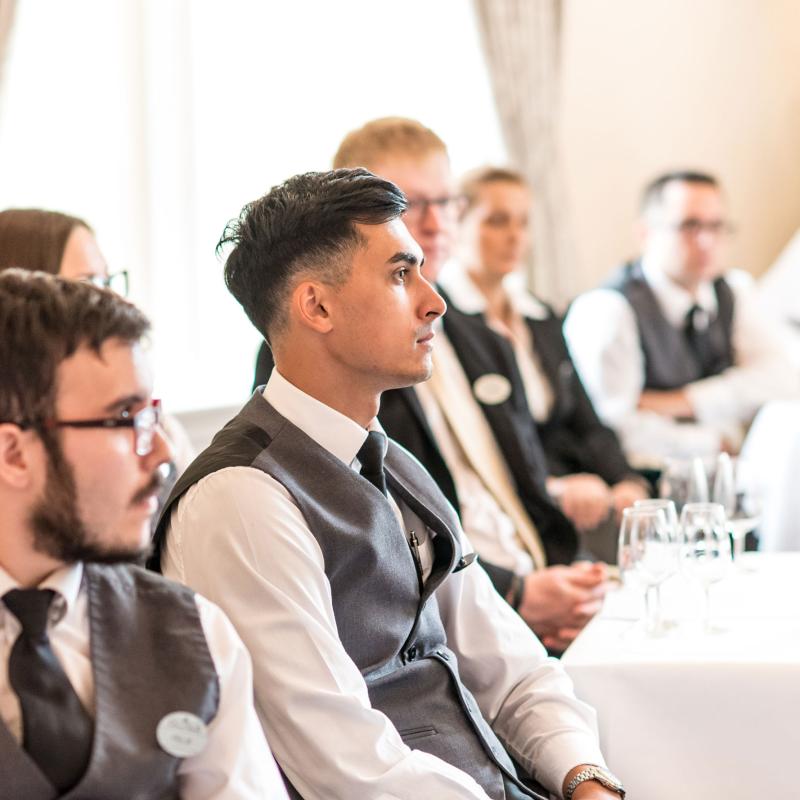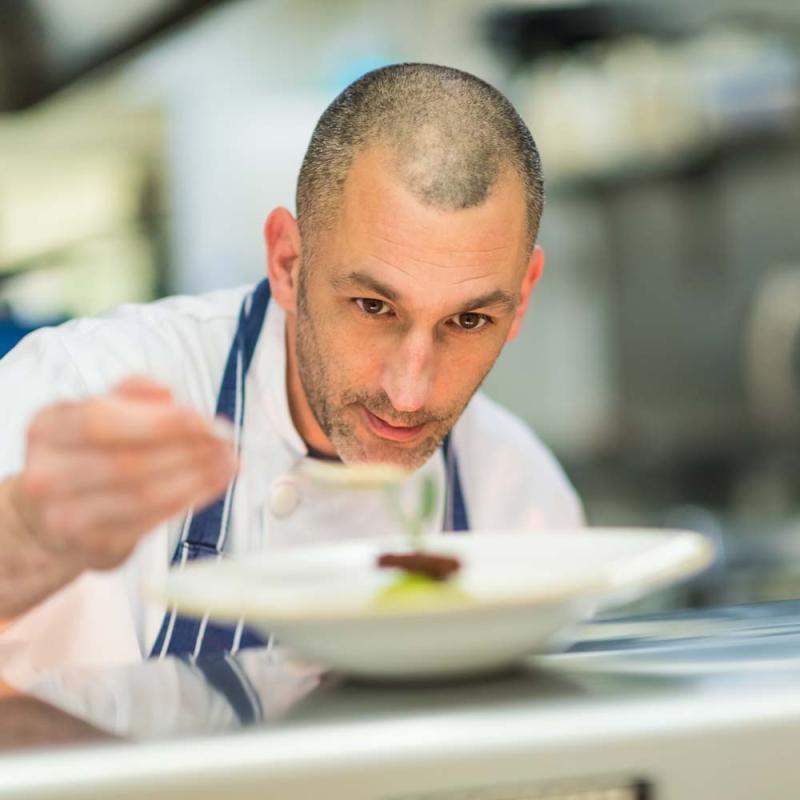 Take your first steps in your career as a chef and join our Chef Academy at the Brend Collection. Partnered with HIT Training, we offer level 2 and 3 apprenticeships providing the highest quality training, development and learning in the industry.
Join our Hospitality Academy and build your knowledge, skills and confidence through this professional qualification whilst you are supported by our in-house industry experts and HIT trainers.
What we offer
When you join the Brend Academy, there are a range of benefits available to you as our apprentice. As well as receiving all of the same benefits as our other team members, the academy is also a great opportunity to earn while you learn. That means you'll be paid to receive a nationally recognised qualification as well as gain hands-on experience in an industry you are passionate about.
Find Out About Our Employee Perks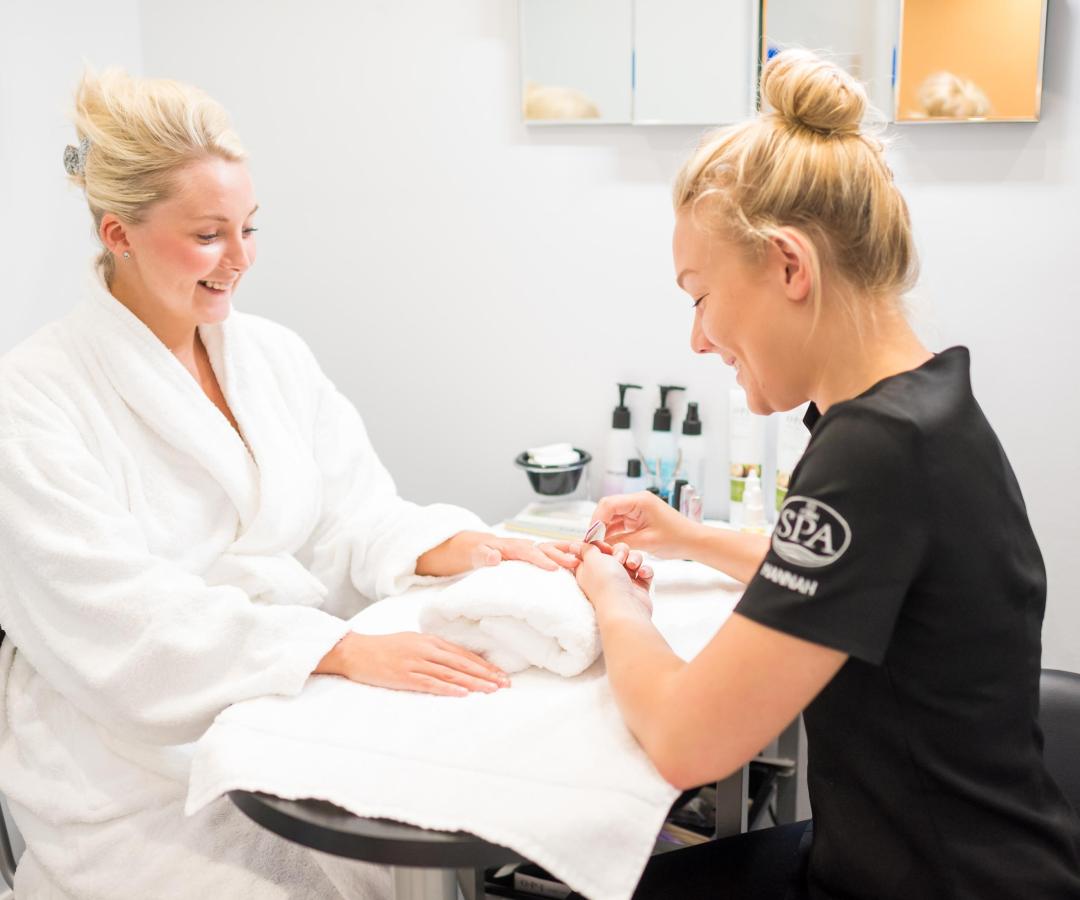 The Brend ethos
 "Our entire Brend ethos is developing our own, whether that be a young budding chef or someone with a passion for floristry. That has been proven over the 50 years of operating where we have always looked to promote those who were once just stepping on to the hospitality ladder into the most senior of roles in the company. 
With the creation of the Brend Training Academy, it's given even more opportunities to those who live in our communities to jump on board and develop their own skill set and gain accredited qualifications in a wide range of vocations, be it a specific passion like cocktails, digital marketing or gardening or a more broader passion to be the next member of a Brend Hotels management team."
Matthew Brend, Director