The greatest asset we have
Just as there is not one single factor that makes our hotels so special, it's not one person alone that makes our guest experience so spectacular. Time and time again our guests compliment us on the outstanding quality of our staff, and we believe that with a workforce of more than 1100 team members they truly are the greatest asset we have. 
We pride ourselves on creating a unique family atmosphere within our luxury hotels in Devon and Cornwall, where our team get to know the likes and dislikes of our regular guests such as their favourite table or menu choices - all contributing to a feeling that is often described as feeling like a 'home away from home'. 
Success Stories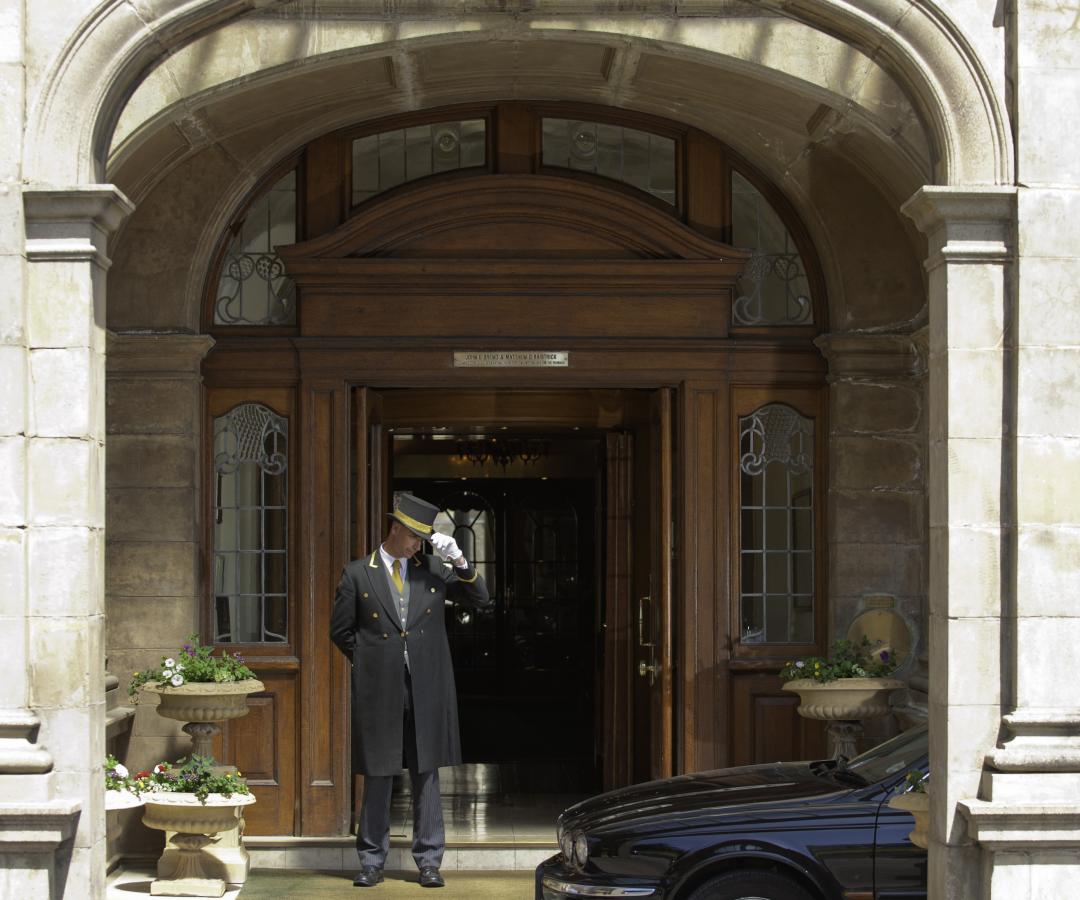 The Brend Family
Ever since Percy and Florence Brend opened their first hospitality business in 1955, the family have taken a very hands-on role in the running of the business. That tradition remains very strong today.
Alongside Managing Director John Brend, there are five more family directors involved in the business - Peter, Justin, Matthew, Richard & Mark Brend. The directors are joined by many other family members, with the fourth generation already starting work for the business too. 
"We all feel very lucky to be working in this industry and to be able to continue our family tradition of West Country hospitality. " - John Brend, Managing Director
Meet the family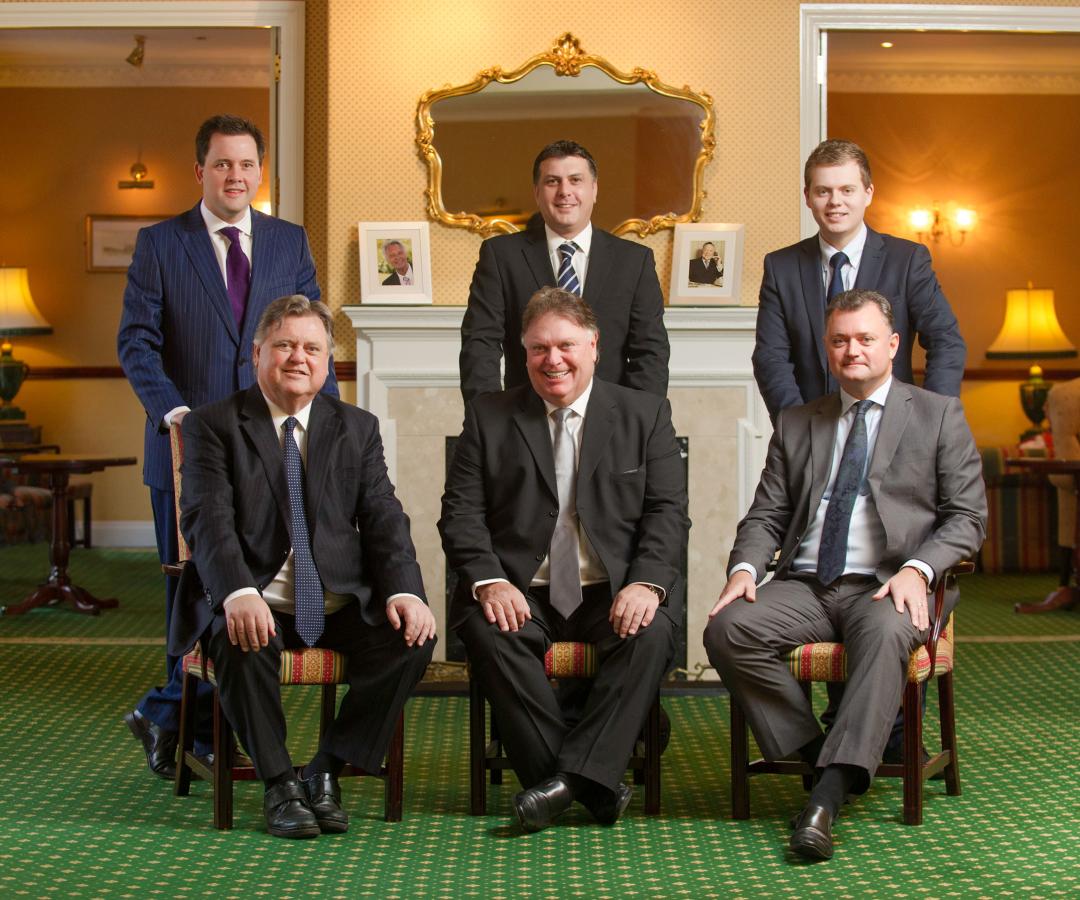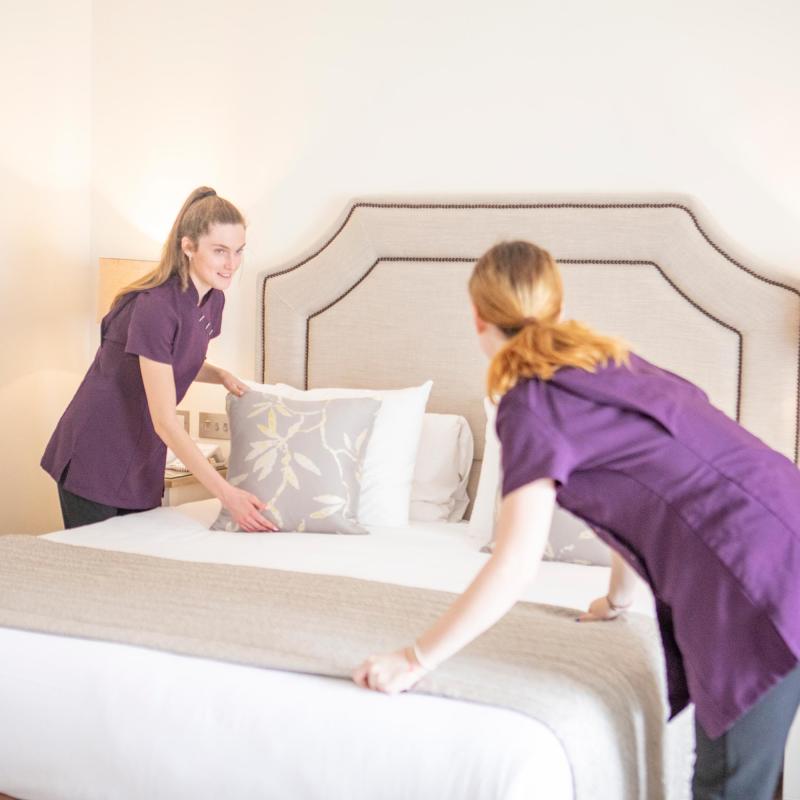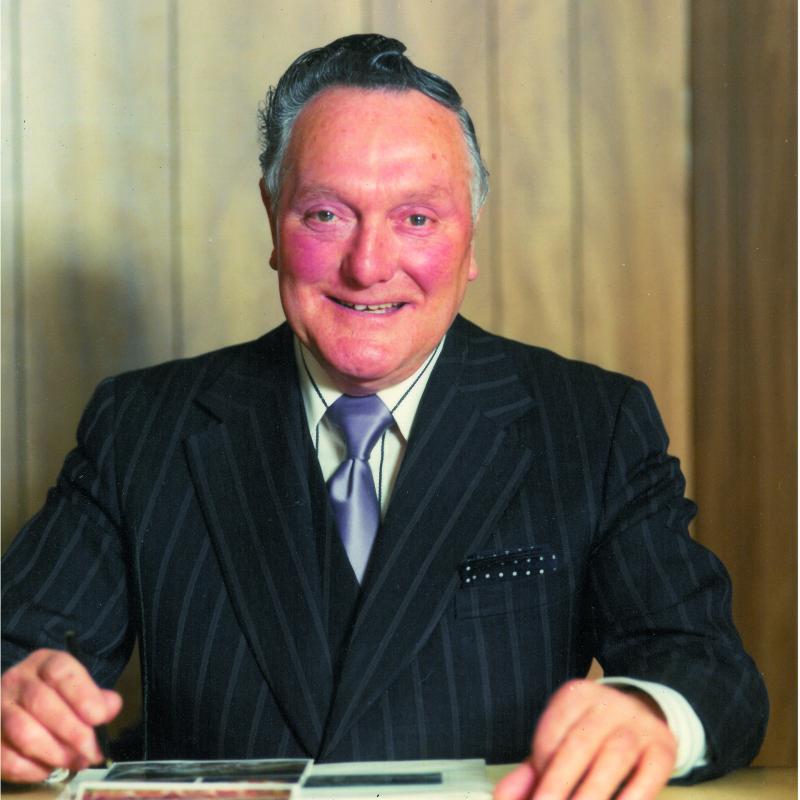 The Brend Family have played a prominent role in the life of the West Country for nearly a century. Having run a successful butcher's shop in Barnstaple since the 1920's, this was only the beginning of a passion for hospitality and for delighting customers that would last for generations to come.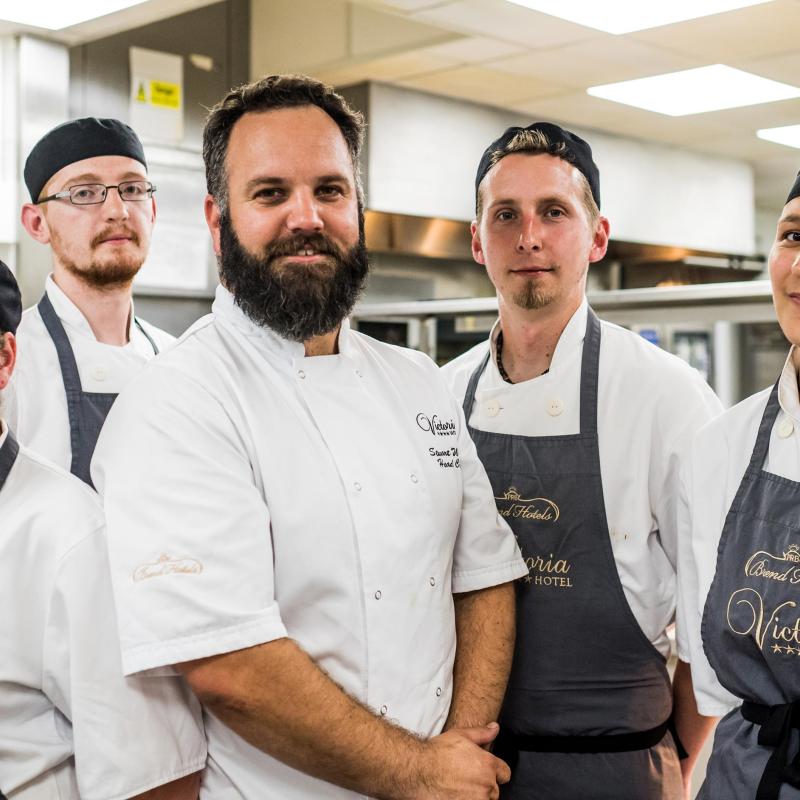 Have a look at some of the Brend Collections' greatest success stories that exemplify the Brend ethos of developing our own and be inspired by those who have played a huge part in the growth and development of the business.